Lighting is an essential, but often overlooked aspect of landscape design. At Taylormade Landscapes, we offer lighting design, installation, and maintenance services to complete your outdoor spaces, create a safe environment, and add ambience after dark.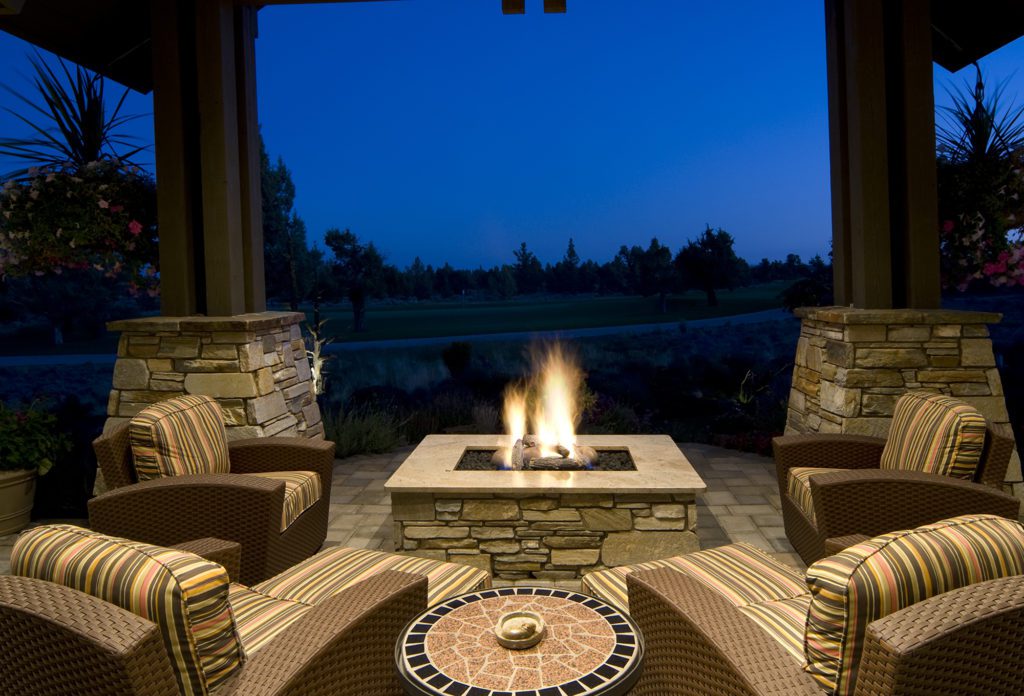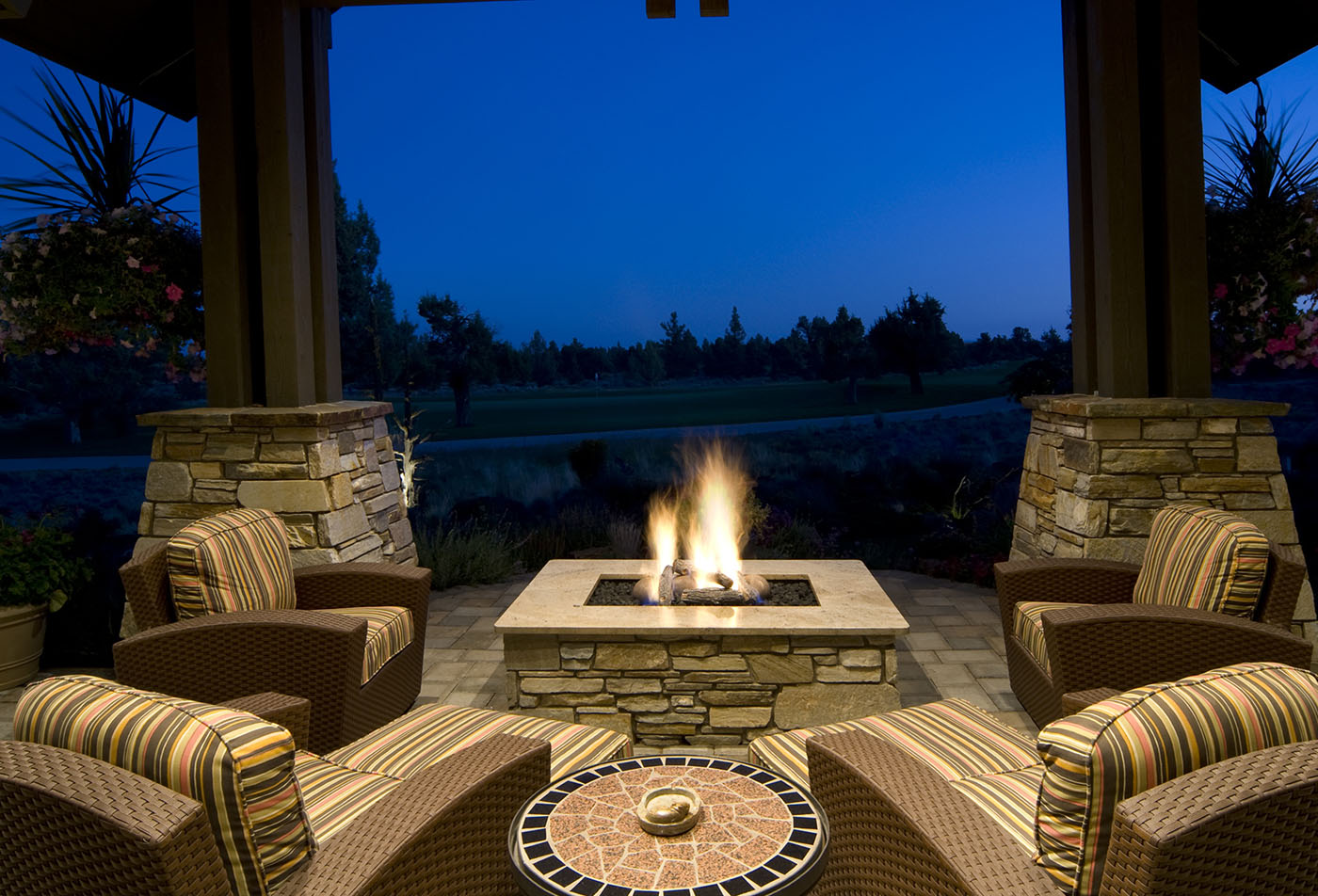 LED Low Voltage Lighting
Our LED low-voltage lighting solutions ensure that illumination can be added unobtrusively to landscaping, walkways, and any area of your yard. You'll enjoy a wide variety of lighting styles and colors, and our premium, commercial-grade components offer lasting solutions to your lighting needs.
Lighting is about more than simply creating a safe yard space. You also want to highlight landscaping and architectural features and add ambience. The creative team at Taylormade Landscapes delivers on every score.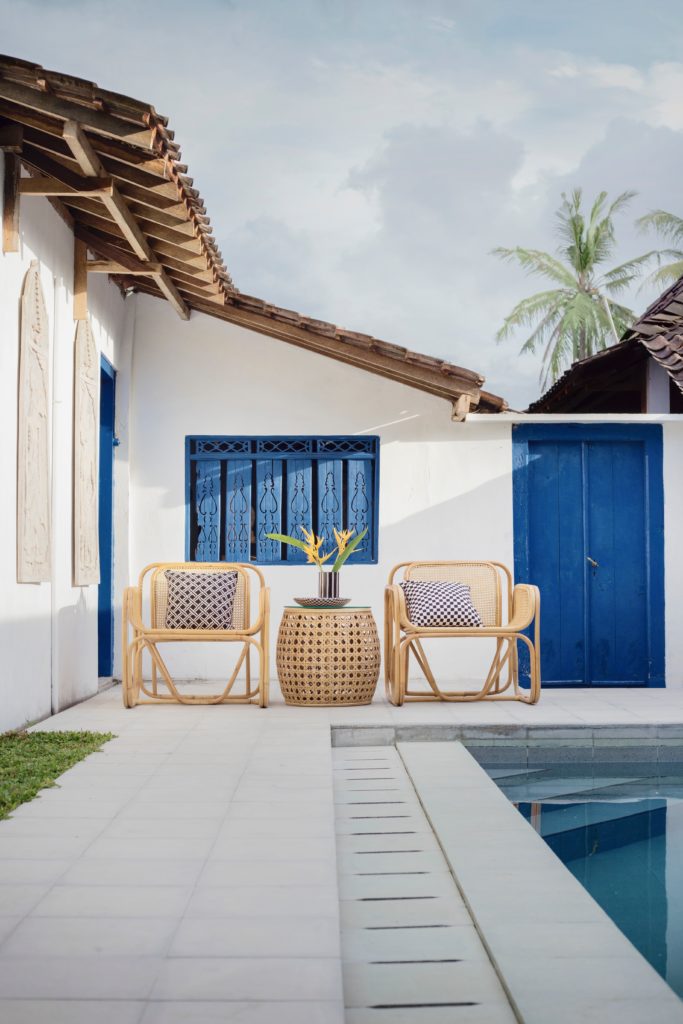 Lighting Maintenance
In addition to helping you plan and install attractive and functional outdoor lighting design, Taylormade Landscapes is pleased to offer essential lighting maintenance services for your convenience. From a practical standpoint, you need to know that your lighting will continue to illuminate patios and walkways, increasing safety and reducing liability after dark.
Naturally, you also want to preserve aesthetics with lighting that showcases your landscaping and architecture in exciting new ways when the sun goes down. In order to ensure reliable lighting, regular system inspection and maintenance is required. Just as you service your HVAC and water heater, your outdoor lighting needs ongoing service for optimal function.
When our trained technicians arrive for a lighting maintenance service, you can expect us to complete the following tasks, as needed:
– Inspect the overall system
– Bury any exposed wire
– Remove lamps and clean socket contacts
– Clean fixtures and lenses
– Replace lamps per schedule
– Adjust fixtures as necessary for maximum effect
– Inspect transformer wire connections for snug fit
– Clean out transformers for spiderwebs and debris
– Check time clocks
– Inspect photocells
– Inspect all switching devices and ensure they are working properly
– Recommend repairs, improvements, and additions to lighting system
When we've completed a thorough inspection and cleaning checklist, we'll apprise you of any recommended repairs needed to keep your landscape lighting system functioning properly. We're also happy to suggest changes and upgrades to improve any problem areas you may notice once you've been living with your lighting system for a while.