Enjoy Outdoor Landscape Lighting Installation with Taylormade
Impeccable landscaping has a way of bringing outdoor spaces to life with style. At Taylormade Landscapes, we know what it takes to make a yard look both inviting and sophisticated. We often find that beauty lies in the details of intriguing and functional lighting features.
As the premier Las Vegas landscape lighting company, we recognize that lighting features are both an integral and often overlooked aspect of a comprehensive landscape design. The inclusion of an outdoor lighting installation can singularly enhance your yard's ambiance.
At Taylormade, we're proud to offer our customers plenty of design options, landscape lighting installation services, and continued maintenance that can enhance the entire look of your landscaping. Our process provides a variety of lighting options that are perfectly designed fit to any preferences and budget restrictions our clients may have.
Our Las Vegas landscape lighting contractors serve the entire valley and work closely with customers to create a final look that's multi-faceted. Our custom designs are crafted to inevitably create an entertaining space for homeowners, but also to increase the curb appeal of a property and heighten security standards.
Taylormade Landscapes is a premier outdoor lighting company, and our experience has shown us that the inclusion of illuminating features can go well beyond aesthetics. Landscape lighting installation is a step towards keeping a home protected at all hours while simultaneously enhancing a property's architectural layout.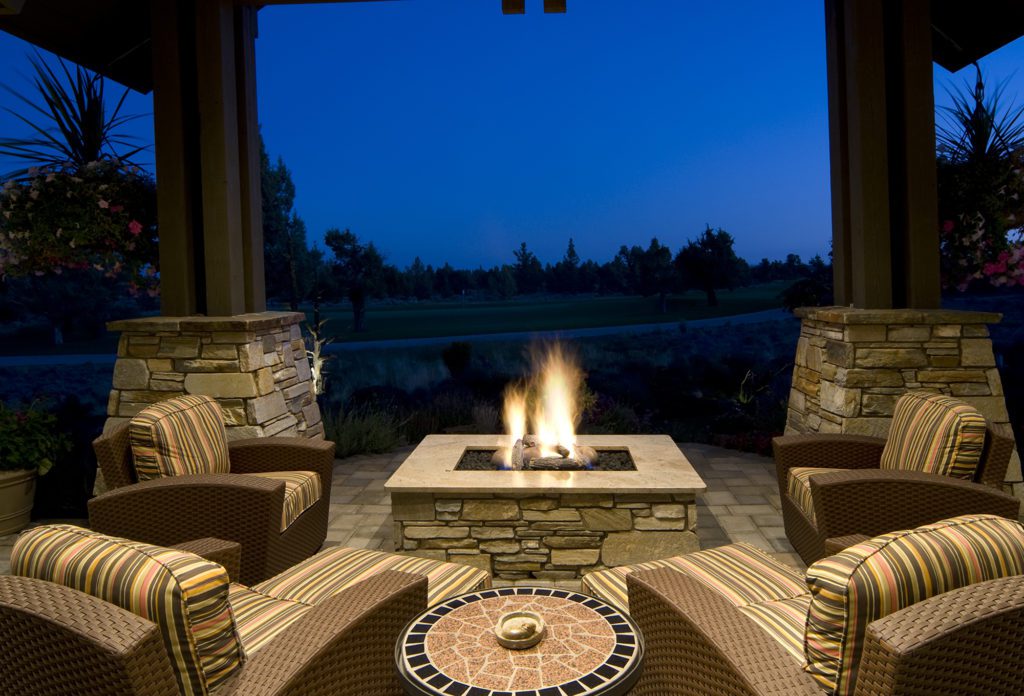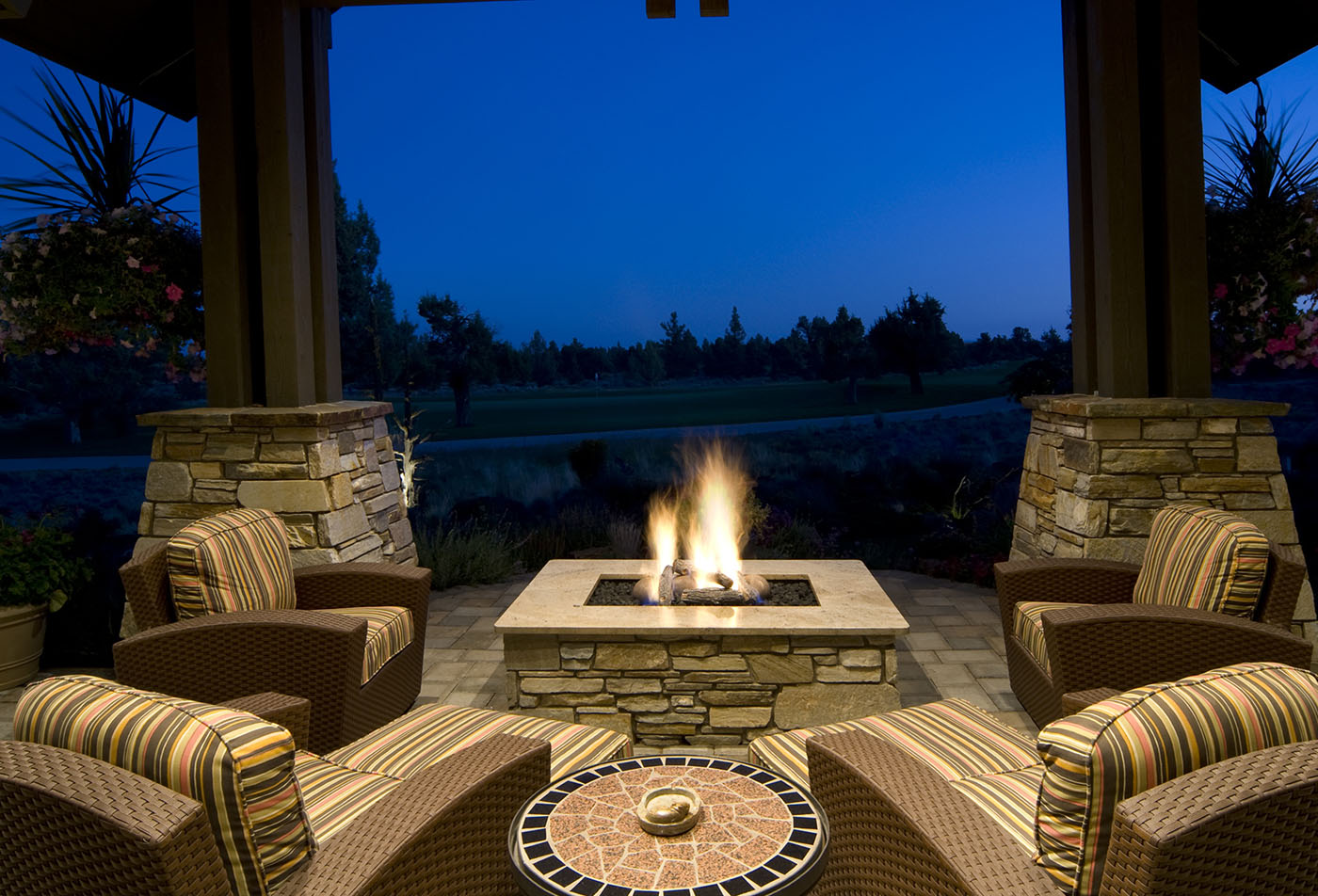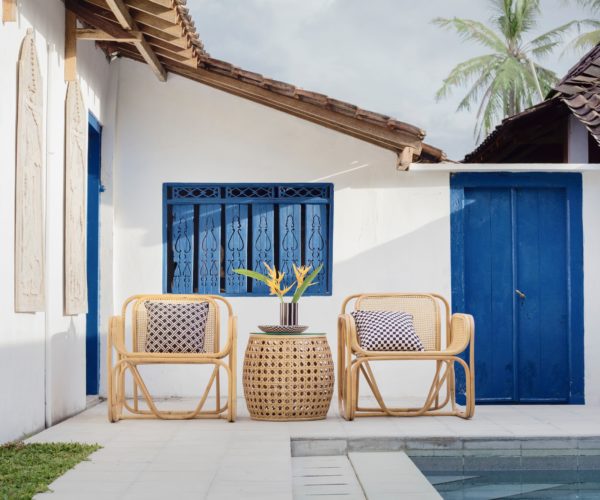 Outdoor Lighting at Taylormade Landscapes
At Taylormade Landscapes, we're proud to be a Las Vegas outdoor lighting company that caters to our customer's diverse preferences and needs. We offer a long list of options when it comes to the type of outdoor lighting that will illuminate a property in just the right way.
Our garden lamp posts are a great way to enhance the look of flower beds, while our pathway and driveway lamps illuminate walkways coming to and from the home. Lighting for garden steps keeps homeowners and guests alike secure as they move through the yard while floodlights enhance a home's overall safety.
Turn to the Professionals at Taylormade Landscape for All of your Lighting and Design Needs
At Taylormade Landscapes, our team serves from a foundation of experience, attention to detail, and a commitment to providing customized service and results. When it comes to your lighting installation needs, nobody in Las Vegas does it better.
Partnering with Taylormade means working with a company that is dedicated to using quality products and fixtures that save you time and money on necessary repairs and replacements down the road. We keep an impressive and versatile inventory of products that can be installed the moment our customers are ready to enhance the look of their landscaping designs.
Contact Us Today
There's no reason to wait to get your dream lighting for your yard. Contact Taylormade Landscapes for all of your landscape lighting needs in Las Vegas. We can't wait to hear from you!